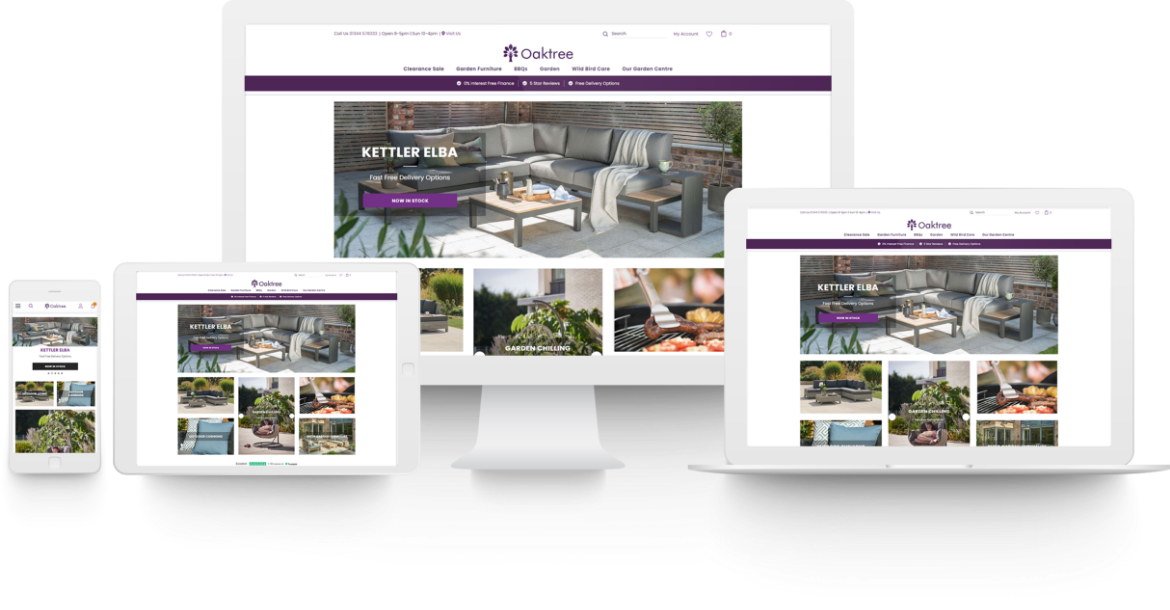 Oaktree
Click and Grow basically is the bridge between modern man and nature. The founder of Click and Grow is connected to the nature even in the modernization era. After reading a NASA report about developing plants in space, Mattias Lepp – the CEO got motivated to build up the primary ever indoor nursery that dealt with plants naturally.
In the wake of working with colleges around the globe to adjust the innovation, the idea of the Click and Grow Smart Garden was conceived.
Click and grow comes ups with the products like Indoor gardens, Plants Pod, Bundles & Sets, and Accessories. As following with products they also share the techniques and importance of indoor gardening through their blogs.