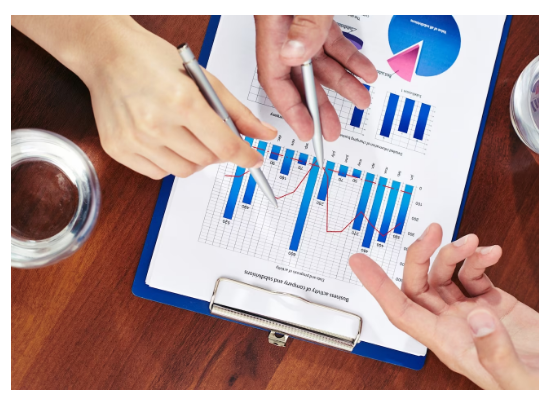 Performance Optimization Services Includes:
Magento Stores Speed Improvement
Analyze your Magento Extensions
Analyzing your Magento database queries and response time.
Analyzing your Magento theme to check the speed of your website.
Inspecting for potential errors that might cause issues.
Analyzing external API calls and services for your Magento Website.
Lookout for large size images and files that might slow your site.
Probing JavaScript errors or files that are not loaded owing to access restriction issues.
Performance Optimization
Performance Optimization
Report & Solution
We not only deliver optimization reports, but also guide you and execute the solutions.
Our report will include,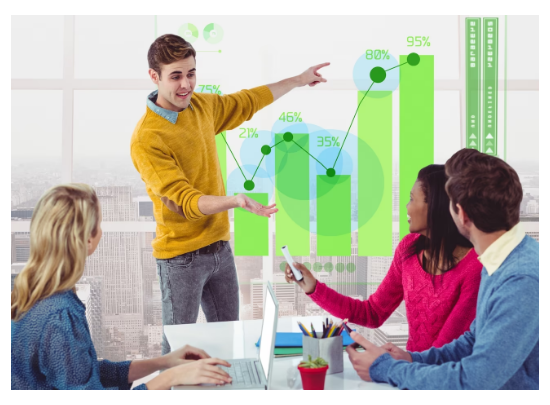 Overall Performance optimization and Magento Speed status
We will provide suggestions for extensions you might need to remove or replace.
Also suggest you some external services which you might need to add to help you to speed up your Magento Store.
Fixes your theme that should be done in order to optimize it.
In case of conflicts, we provide solutions.
We make sure our services help your Magento store keep running at a good speed for which we suggest and implement the solutions.
An estimate of how much time is needed to implement the changes and suggestions included in the report.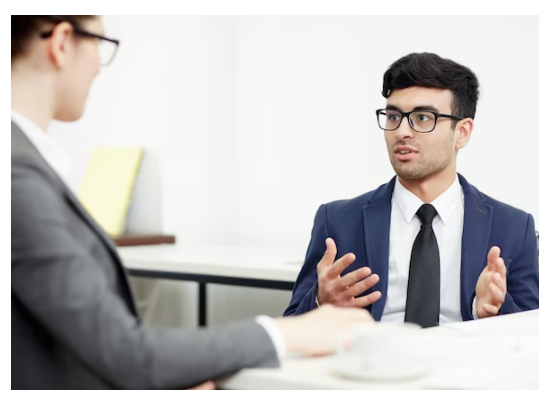 Why select MagentoNinja?
We have in-depth knowledge of the process from the initial stage.
We have offered performance optimization services to 50+ clients.
We not only make reports, but also execute solutions.
We have a team of only certified developers to perform your project.
Flawless communication through Skype/Chat/Email/Phone.
Working with the latest technologies and development resources.
Flexible hiring is available.
Magento performance optimization holds a significant role in the E-commerce website. Our extensive experience and expertise in Magento Services enable us to deliver outstanding results.
We work possibilities for you to engage your online audience with the help of Magento performance Optimization.
Our Services
Other Magento Services