53
+
Magento Developers
& Designers
Who are we?
Inaugurate to new openings and take advantages for your business from E-commerce sales, and MagentoNinja is a one stop for all e-commerce business. A bunch of dynamic and energetic developers, designers and management having an expertise in the e-commerce field.
From the last 9 years MagentoNinja has served in this field with having an in-depth knowledge of e-commerce platforms. And a specialization in delivering demonstrated solutions in Magento E-commerce platform.
Also, having an experience of successfully executing over 760+ projects.
In the era of digitalization, keeping your business on air, you need to remain relevant and reach the whole world with the help of e-commerce platforms.
Experience
MagentoNinja team has vast experience in developing host of e-commerce functionality for different industries.
Expertise
We have expertise in delivering demonstrated solutions by the certified team in every project.
Venture
Showing activity, dynamism and venture in finding imaginative and inventive answers for your eCommerce stage's necessity inside the domain of Magento is our strength.
MagentoNinja Process
1
Analyzing
A testing site will be used to analyze the process of upgradation. We ensure that the original data remains untouched.
2
Back-up
Before the implementation of the process we make sure to take back-up of your site and data and store it carefully. Switching existing site with upgraded one directly online.
3
Delivering
Before delivering the Magento up-grade site we thoroughly undergo from testing to implementation in order to fix any bugs or any show stoppers issues.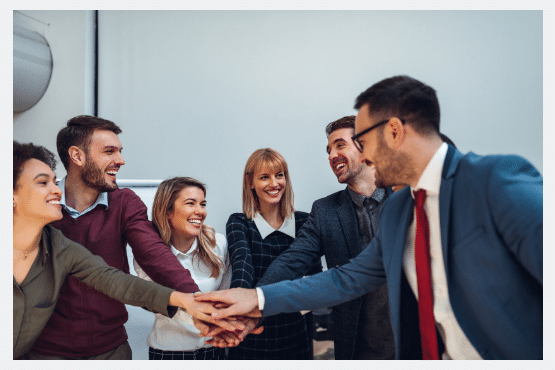 MagentoNinja Advantages
Only certified team work on projects.
Constantly monitoring of security and upgrade features.
In-depth QA test before deployment of site.
Good rates for Magento 2.0 upgrade service.
Experience in delivering promising results of upgrading Magento.
Deliver glitch free transition to the latest version by monitoring the process constantly.
Are your developers Magento certified?
+
Do you offer a free trial?
+
Do you work as per our timings?
+
What if we want to change developers after hiring due to any reason?
+
How remote developer cycle will work?
+