Hiring Models
Our Hiring Models
We have a team of Certified Magento Developers skill proven with Mangento's high standard for back end and front end technology. Developers having an in-depth understanding of Magento and proficiency in execution are required as the complexity involved in coding as well as in the hosting of such upscale infrastructure. Magento certificates of our developers assure our clients that whom they are working and how the developer is working.
At MagentoNinja Developers are
Professional at work
At MagentoNinja, Magento Developers work professionally and precise for each and every module integration.
Exceptional Communication Bond
Our developers always keep updating each step of the development process to the clients through the communications channel.
Reliable Developers
The developers which are hired by clients will dedicatedly work on their projects to deliver desired results.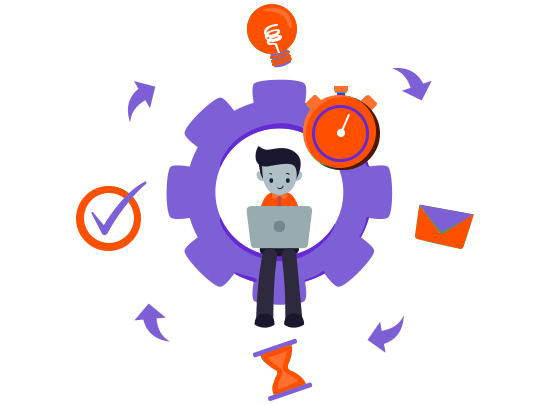 Our Magento Development Services
Magento Upgrade Services & Solutions
Magento Performance Optimization
Packages & Support
Magento API Integration
Debugging & Troubleshooting